Foshan Nanhai Xiejin Abrasive Tool Co., Ltd. is located in Foshan city, ceramic production base of China, as a comprehensive ceramic abrasive tools manufacturer that integrates R&D of technology,customization, production and contracting solutions, after-service for polishing and squaring lines more than 20 years. Our brand is knowing as "Xiejin abrasive".
2010       Officially founded
2012       Partnership with New Pearl, top one brand of ceramics.
2013       established with 14000 square meters workshops
2015       New factory foundedin Jiangxi Province fo rproducing squaring wheels and calibrating rollers
2017        Acquired a newfactory for extendingproduction capacityfor silicon carbide abrasives
2018       Partnership with Eagle Ceramics, Hongyu Ceramics.
2018       Start overseas marketing; Time rushing, the dream of film is still shining down to earth.An axis, the old track is coming
Xiejin abrasive's Company Profile
With over 20000 square meters of production plant, strong R&D team, experienced workers and responsible after-service technician team, Xiejin abrasive provide professional, high quality products with specially customized formula and continuously excellent technical after-service, also we provide full contracting solution for polishing line and squaring line for customers.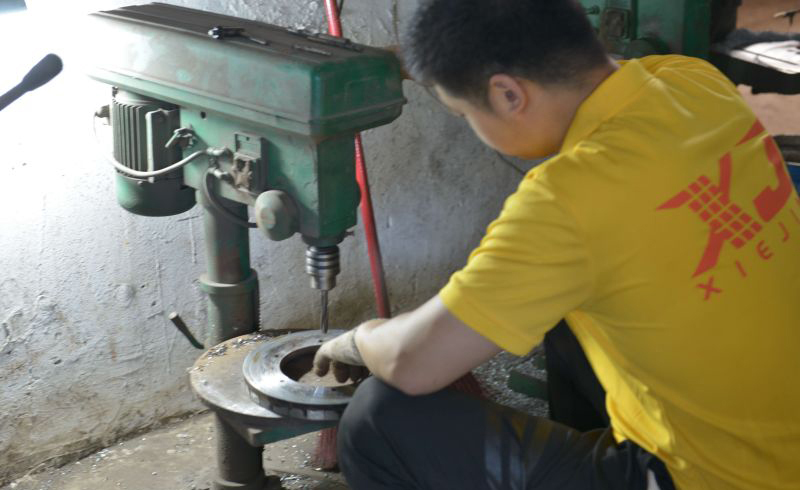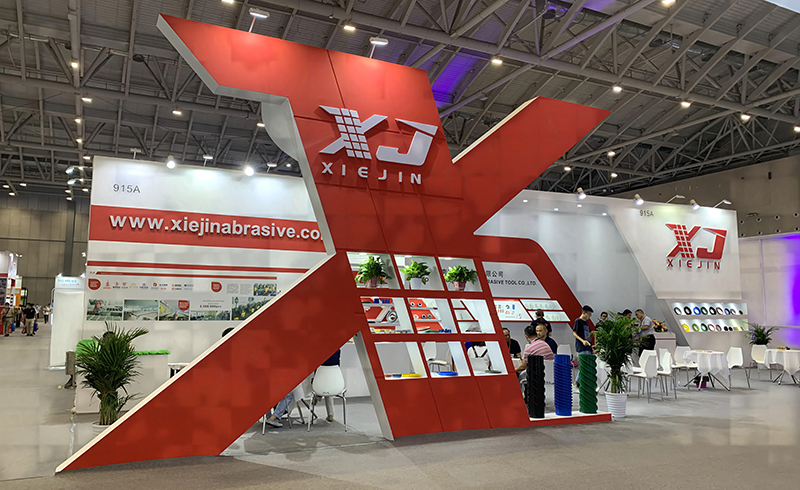 Xiejin abrasive has 12 patents in ceramic abrasive tools. Our main products are polishing tools such as lapato abrasive which also called glaze polishing abrasive, silicon carbide abrasive which also called normal abrasive, diamond fickert, resin bond abrasive; squaring tools such as diamond squaring wheels, resin fine wheels and chamfering wheels etc; Calibrating tools  such as diamond calibrating roller and zigzag roller etc. We are also developing more product range for our long term partners according to different market.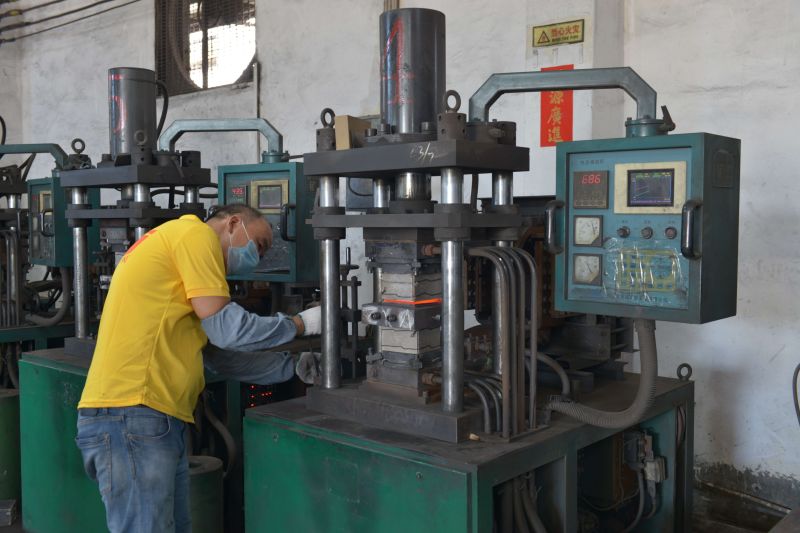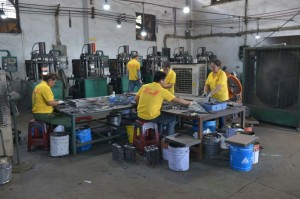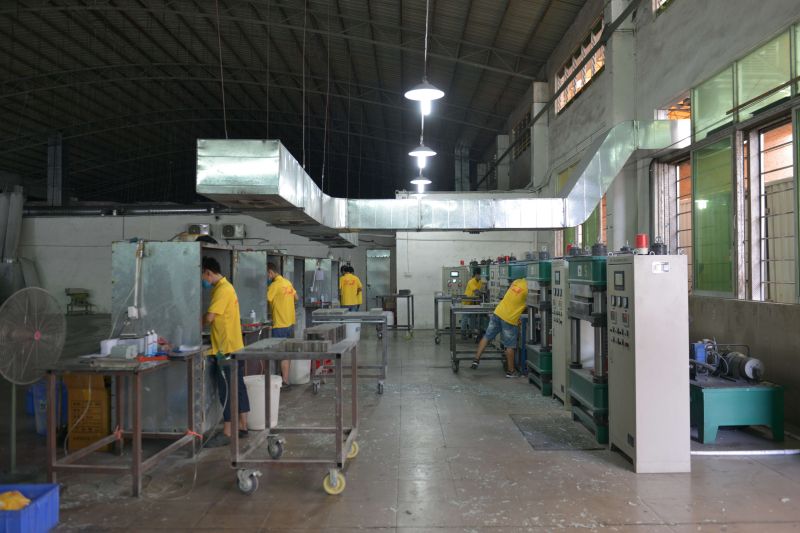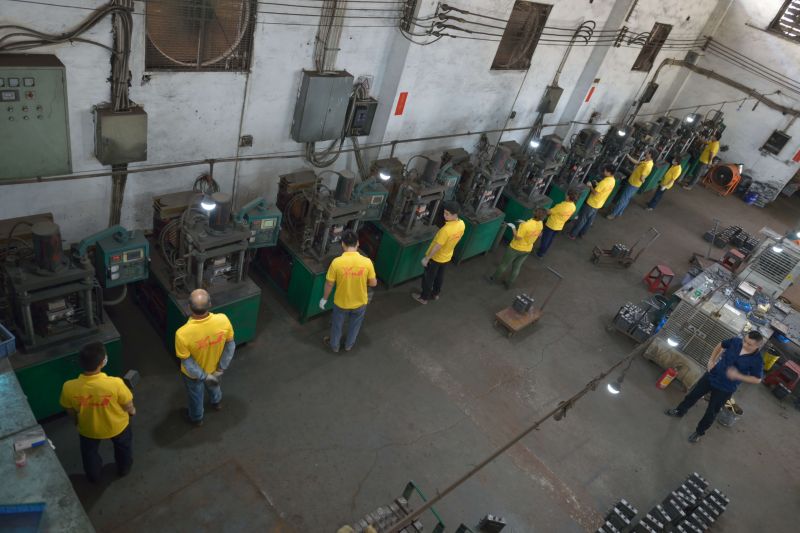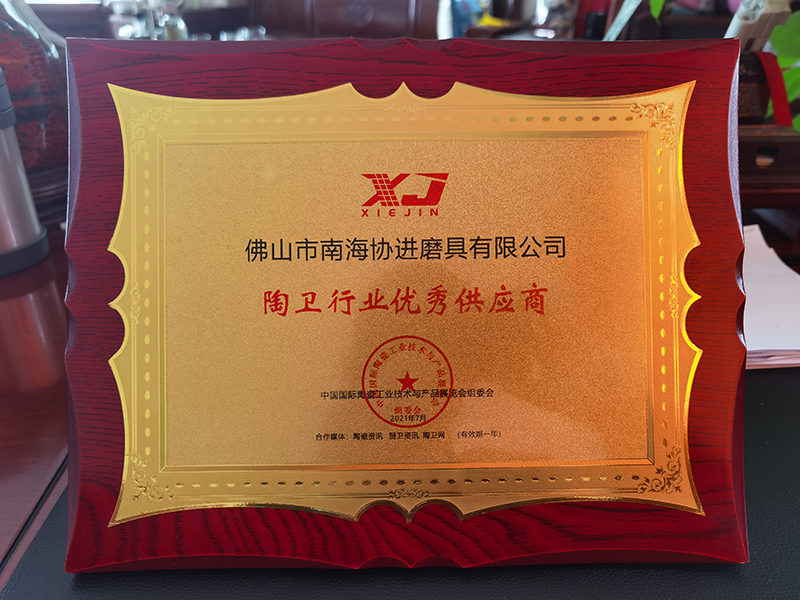 We have been trusted and working with well-known ceramic tile factories for more than 12 years, and have over 12 years of contracting solution for all kinds of polishing and squaring line. Our quality and service gets good reputation from our long term partners. We believe with our strong R&D ability, high quality products, excellent technical service team, will bring both of us long term cooperation and success.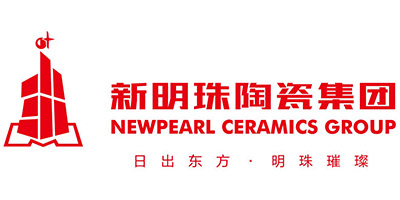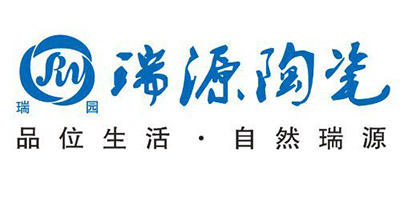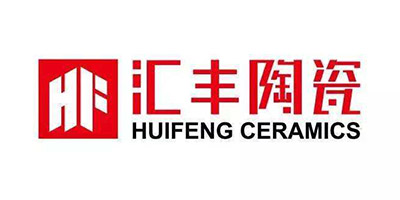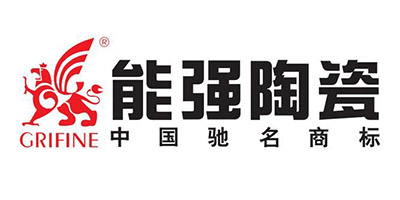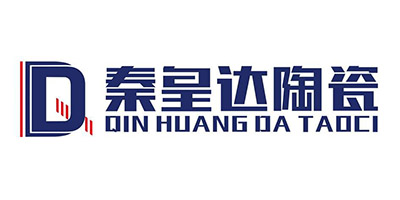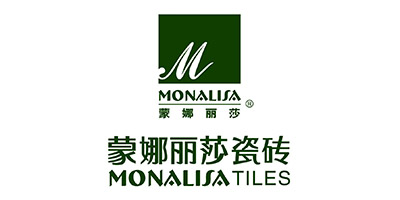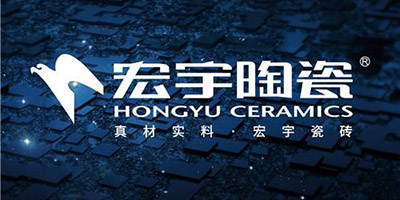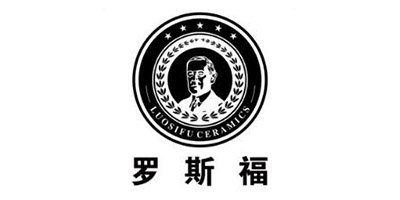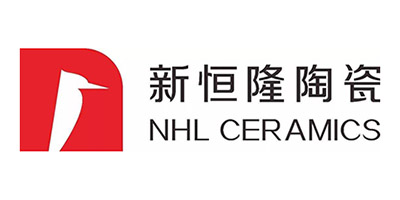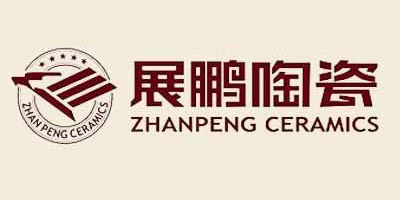 Our goal is to improve ourselves and achieve goals together with our partner just like our name "Xiejin", in Chinese it means that we improve and achieve goals together hand in hand. Xiejin abrasive is already selling to global market, and looking for well experienced and strong partner from all over the world to supply stable and good service for our customers promptly.  Contact us if you are also looking for strong producer for abrasive tools of ceramic tiles.